SHORT TIME DELIVERY:
Thanks to dynamisme of our company, we are ready to offer our customers very short terms deliveries for all kind of products.  We have a unique capacity of response as much as for mass production as for samples is concerned.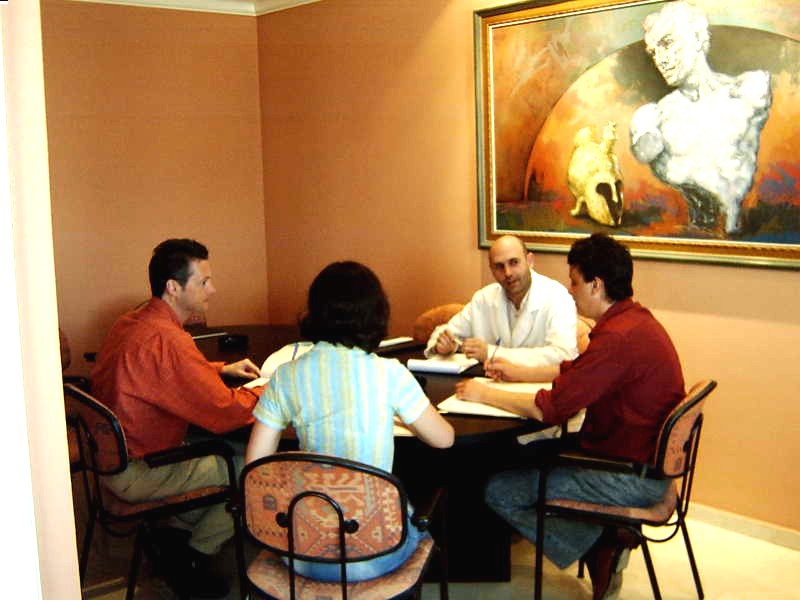 DEALING WITH CUSTOMERS:
We believe in people and in each company ´s peculiarities, that is why we offer an exclusive product, always suitable to every customer´s requirements even in case of small volume customers.
QUALITY:
Our company owns the ISO 9001 CERTIFICATION, but what is more important to us is the quality of our products and being authorized suppliers for the greatest Companies in the most different sectors .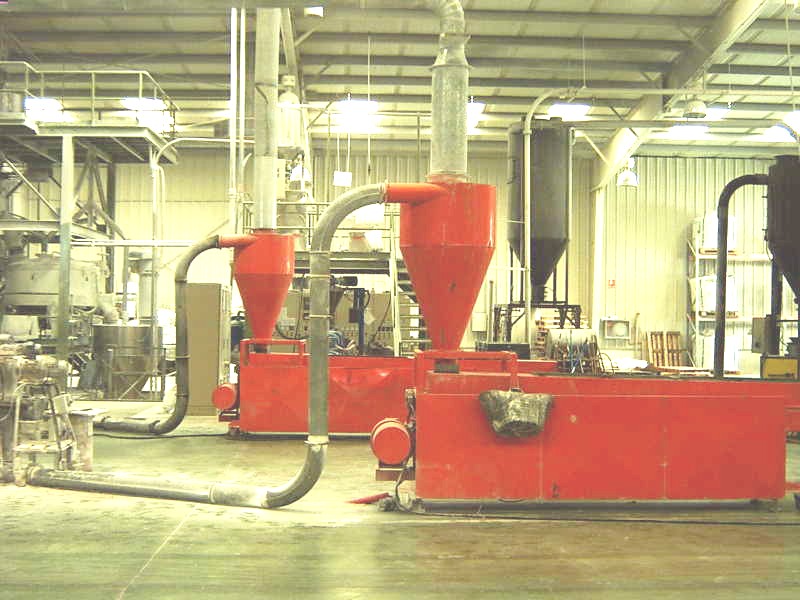 COMMERCIAL NETWORK:
We sell in the whole of Spain and have delegations in Madrid , Cataluña, Pais Vasco and Navarra, Aragón and La Rioja.