In Rigran we work every day in order to improve our products.
We know the dynamisme in the plastic world and we speak the same language as our customers do. That is why we give every customer an exclusive article, suitable to their machinery and requirements of their products. We adjust our formulations in order to get a better performance in machine and a finished product that is the very best.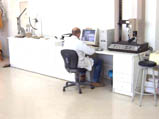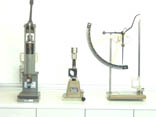 We have got an i+D+i laboratory fully furnished with the most modern means to control the quality of our products. We work constantly in the developpement of new applications for our products:
ire

-

proof

mixtures

with

natural

fibres

resistance

to

high

temperatures

extramatt

look

extralight

materials

, etc.